Tip 1: Be prepared for low light situations.
Many of the places you go won't be keen on having a high-powered strobe continuously blasting. Not only is it distracting for everyone around, it also reduces the number of over-priced postcards venues like to sell you on the way out the door. For this reason I seldom travel with a flash for my camera.
Take the space and weight that would have been used for a flash and purchase an extra lens with a large aperture. 2.8 lenses are great and usually do a good job, but some small 1.8 prime lenses are better for low-light situations and can be found for around a hundred dollars.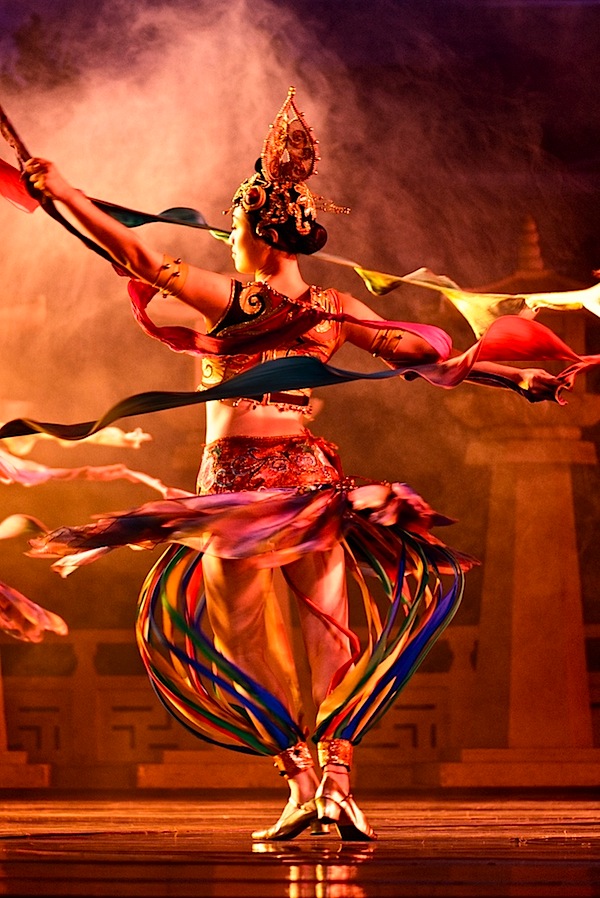 Realize that the more lenses you have, the more hassle it becomes to pull out your bag in the middle of a situation or performance to switch glass. Do a mental cost/benefit analysis and see what will most benefit your style of shooting.
For this trip I narrowed it down to 3 lenses: 50mm 1.4, 105mm 2.8 and 24-70mm 2.8. In the end I found I could have gotten by with just the last lens mentioned, but there were a few shots I grabbed with the others that probably made it worth the energy required to lug them around.
When shooting the Chinese dancers above and below, even with a nice lens, I found I had to push the ISO all the way to 1000 before I could compensate for camera shake and their movement on stage. You're images will start to get noisy at that level but you can tweak them a bit in post production with noise reduction software. If that doesn't work out, noisy images often look great as grainy black and whites.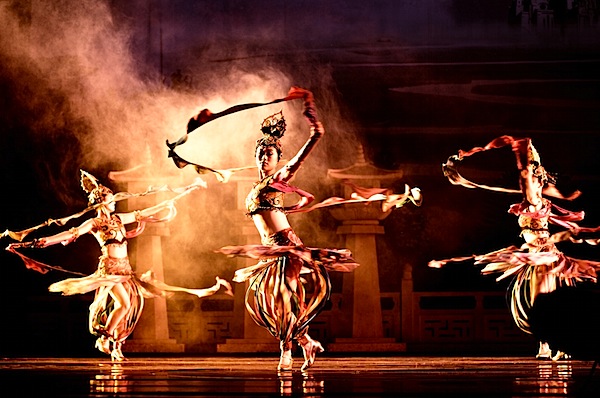 Tip 2: Keep an eye out for interesting detail shots
It's easy to get caught up in the grandness of large structures, statues or landscapes, but don't forget to look around for some interesting detail shots that often get overlooked because of their small size or unassuming nature. As everyone else was listening to a guide relate history lessons I grabbed a few shots of some door latches and handles.
By the end of the trip I had a nice collection of Asian style hardware for possible framing. Often times, the trinkets street vendors are selling, as in these paper Chinese fans, make interesting photographs. Since details subjects like these aren't normally moving, take the time to experiment with different settings such as with or without the popup flash, changing aperture, shutter, and ISO settings.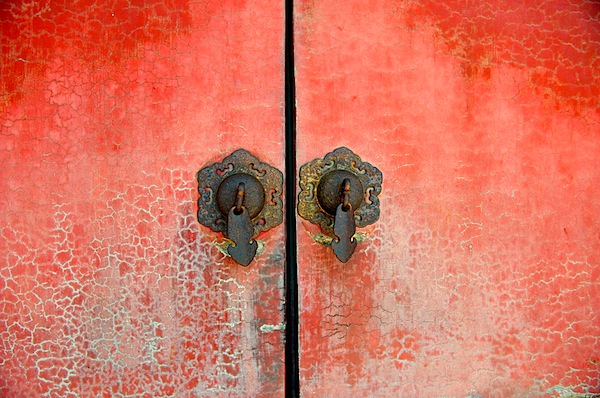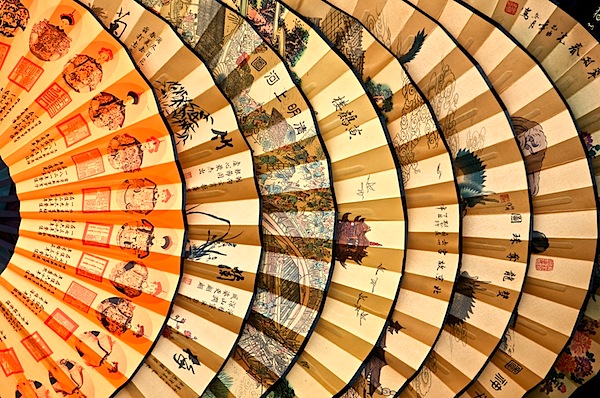 Tip 3: Faces, faces, faces
Nothing can compare to a photograph that captures the beautiful emotions of the human face.
Try and get up close and fill the frame with your subject. Be bolder than you normally are — to get those special shots, you may need to step out of your comfort zone. Remember, you'll never see these people again so don't be afraid to ask if you can take their picture. (Or just shoot away and assume they are fine with having their picture taken.)
I look for individuals that have uniqueness about them. This old man standing on the side of a river loved posing for the camera and didn't mind a little tip for his troubles. The two men concentrating over a complex looking board game, on the other hand, had no idea I was photographing them.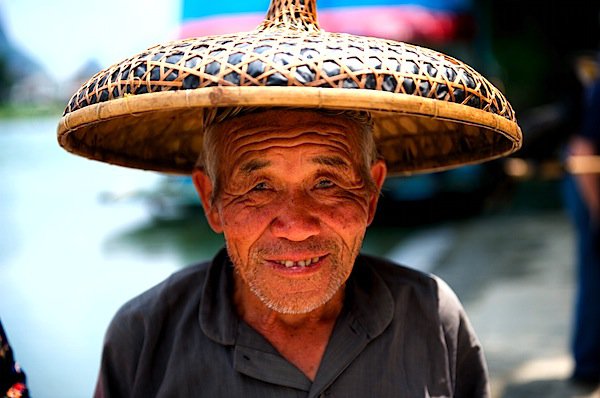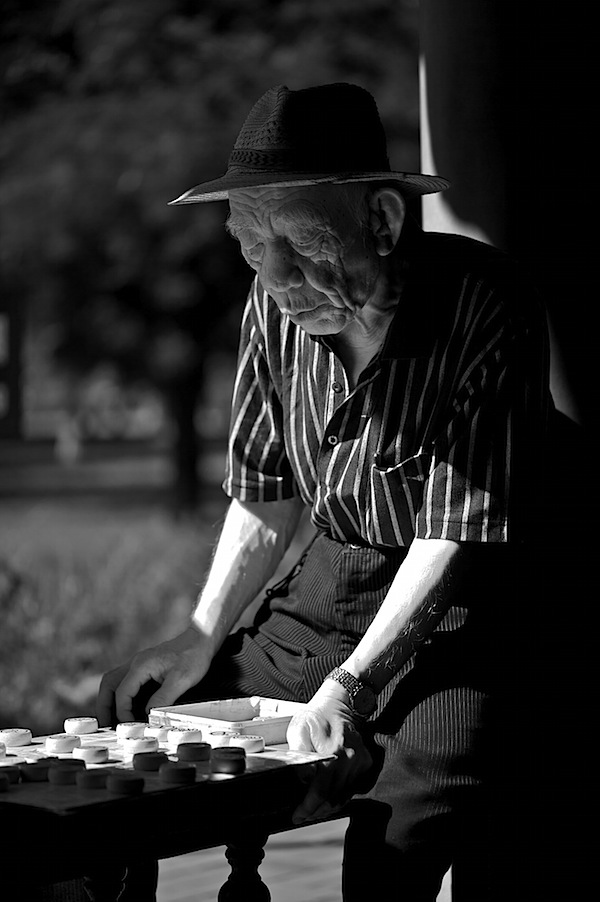 Tip 4: Schedule time for photography
Candid photography is great, but good photographs often take dedicating some time on the side.
If you're traveling with a group, it may be hard to experiment without slowing everyone else down. Try and think of times you can go out exploring with no other purpose than taking photographs. For me this often meant going out after everyone was in their hotel rooms and trying a few night shots. Be creative.
On this image, I didn't have a tripod but wanted to get a good shot of a police officer standing still as the cars were speeding by. I improvised by using my hotel towel to prop up my camera at the right angle on a nearby wall for a 5 second exposure.
The second image of an old man doting over his beloved pet bird was captured as I wondered down some deserted back alleys hoping to find interesting things to shoot.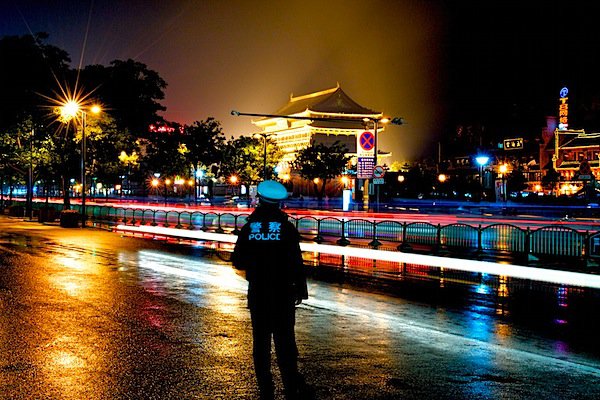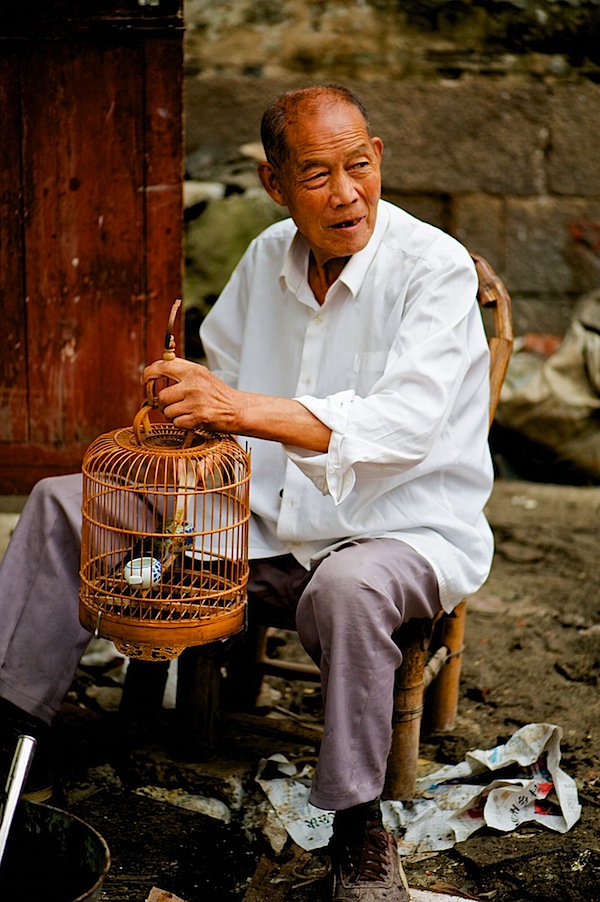 Tip 5: Get a good gear bag
Before going to China I decided to get a good gear bag from DPS friends Crumpler. I opted for the Million Dollar Baby primarily for the compact size it offered, but I also liked the unique way the zipper only allowed the contents to be accessible when the bag is off your back.
I felt more secure traveling with expensive camera gear in crowded areas knowing no one could slip a hand in my bag with out me knowing it. There are lots of good options out there, some pricier than others. Try visiting a local camera shop to get a hands-on feel before making your purchase. Other things to look for are bags with built-in rain covers or water resistant zipper seals.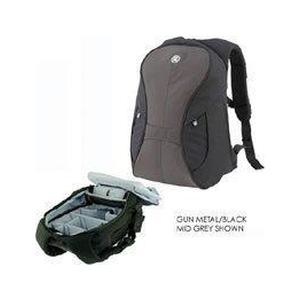 Making photography a key part of your vacations not only lets you come away with great images to remember your trip by, but you increase your skill set as a photographer along the way. Feel free to send DPS some shots taken from your recent travels.