Dayao Preserved Fruit
Daoyao County is rich in producing peach, pear and other fruits. With advanced equipments and technology, combination of traditional method, various fruits are preserved.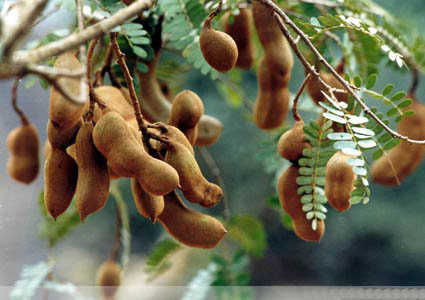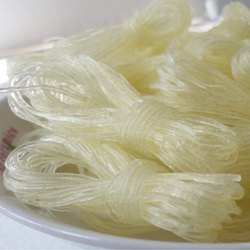 Chuxiong Vermicelli
Every county is abundant in producing vermicelli. Chuxiong Vermicelli has more than one-hundred-year producing history, and has been well known since early years of the foundation of People's Republic of China.
Changhe Honey
Tuodian Sauce
Wuding Chicken
Yunquanyou Bean
Dayao Walnut
Preserved Beancurd
Songrong Mushroom