Tengchong Cane Handcrafts, Baoshan
Canes growing in the forest in the frontier area in Tengchong County are tough and thin, which makes it a good material for things like chairs and boxes. People in Tengchong are good at the knitting of the cane material and the cane handcrafts are welcome by the consumers. The handcrafts made from cane are very popular in the city.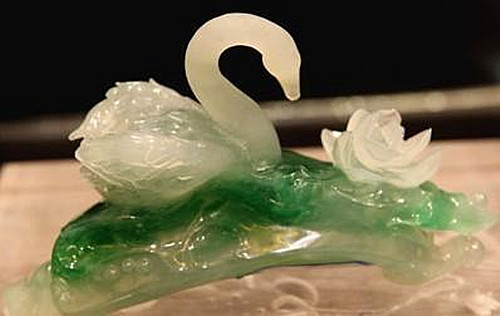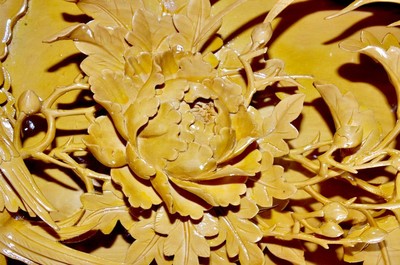 Tengchong Jade , Baoshan

Tengchong jade objects are the renowned traditional handicrafts of Yunnan with a long history of about 500 years. There are various jade products, such as bracelets, hairpins and brooches. They are sold even to the countries in Southeast Asia, Hong Kong and Macau.
Yongchang Silk, Baoshan
Silk products from Baoshan has long been selling very well in Southeast and West Asian countries and enjoys a very good market at home and abroad. In ancient times, Baoshan is one of the most important distributing centers in the Southwest Silk Route, which has made great contributions to the world civilization. Yongchang silk is one of the most famous of that time. Today, in Baoshan, silk industry develops into modern ones, yet, it still maintains the beat quality and the original features