Local Specialties and Souvenirs
The interaction and collision of various cultures, customs, religions and colorful lifestyles offers visitors many things to see and buy. When you visit Kunming, please don't forget to buy some local souvenirs as keepsakes or to your relatives or friends.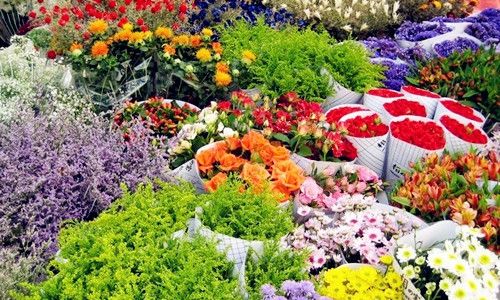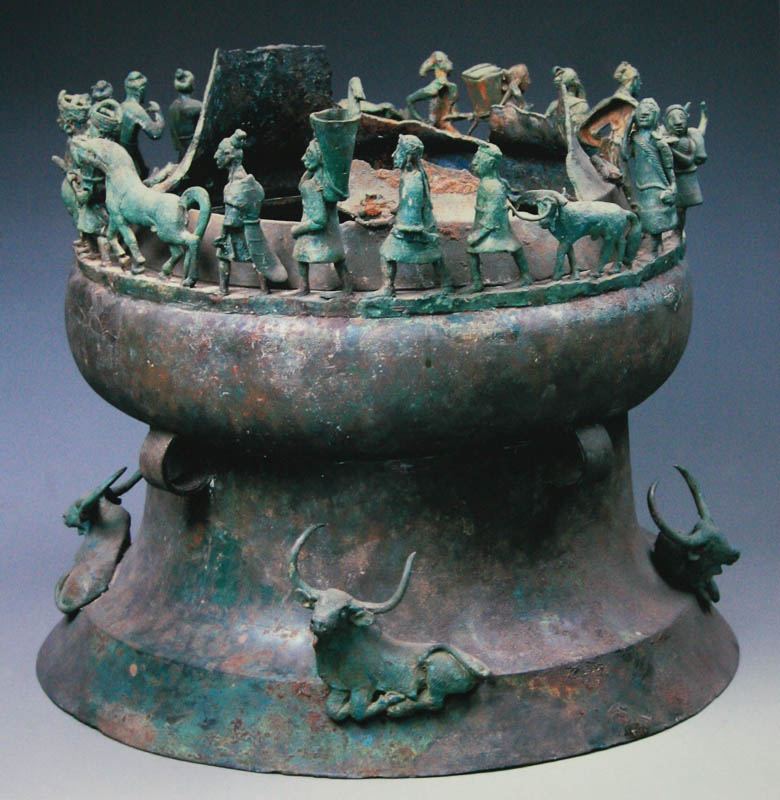 Besides jade, marble arts and crafts items, bronze ware, Dai brocade and wax dyed cloth are also famous in Kunming. You can choose your favorite products in small shops, markets and department stores, such as the Flower and Bird Market, the Yunnan Antique City, Southwestern Commercial Building, etc.
Kunming is the only major city in Yunnan province, with a population of 4.8 million people. Real wealth has been generated in the last decade through pillar industries such as hydroelectricity, pharmaceuticals, tobacco, tourism and the local property market. Once an economic backwater, the city of Kunming has emerged as a potential market for imported goods and services from around the world as well as goods produced by foreign invested enterprises. Kunming is quickly becoming one of China's most promising second-tier retail markets.
Modern retail stores have sprung up over the past four years. Several hypermarkets and supermarket chains have taken root while convenience stores are proliferating.
In 2008 Kunming municipality's per capita disposable income reached 14,482 yuan. Given the relatively low cost of living in Kunming, city residents are increasingly spending on retail goods and services.
One unique aspect of the retail scene in Kunming is that there are very few centralized shopping areas offering a wide variety of goods. This is primarily due to the city's loose zoning and the lack of an integrated development plan. While lagging behind larger cities in categories such as concentration of high-technology, Kunming has a high concentration of foreign retailers and is already home to four Carrefours, one B&Q, one Metro and three Wal-Marts. Kunming also has three Watson's outlets and a growing number of international fast food outlets such as McDonald's, KFC and Pizza Hut. Louis Vuitton recently opened an outlet in Kunming, one of 16 nationwide, in the luxury-focused Gingko Shopping Center in the city's center. Gingko also contains outlets for high-end goods by Salvatore Ferragamo, Chanel, Versace, Mont Blanc and Burberry. The French luxury brand Hermes chose Gingko in Kunming as the location for its first mainland retail outlet two years ago. Luxury car companies are also making their presence felt in Kunming. Big names including Mercedes-Benz, Maserati, Lexus and Porsche have dealerships in the city.
In July 2006, Hong Kong-based property developer Shui On Land signed an agreement with the Kunming government in relation to a residential, business and cultural development covering 2.5 million square meters.
The area around Lake Dianchi, just southwest of the city center, is currently seeing a boom in high-end residential projects.